Plastic Injection Mold Tooling
Specialists in Plastic Injection Mold Tooling – Mumford Engineering provides a comprehensive service to manufactures from design to prototypes through to jigs and plastic injection mould tools. With in-house design facilities and manufacturing capability, we can provide a range of turnkey and bespoke solutions.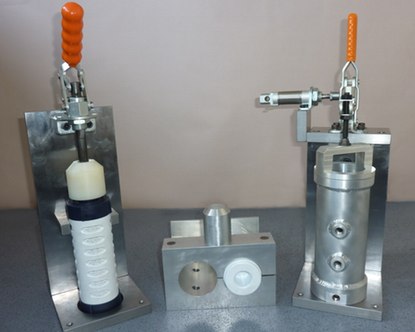 Plastic injection mould tooling
Plastic mould tool and die manufacture is offered in-house providing you with cost-effective mould-making and flexibility. We work closely with you from design through to production ensuring our tool-making specialists deliver quality assured injection mould. If you have any questions or concerns around plastic injection moulds, please feel free to contact us with the details below.
Prototypes
Prototypes are an important aspect when testing products before committing to the larger investment in a mould tool, Mumford Engineering has the capability to produce rapid plastic prototypes, to test products pre-production.
Plastic Injection Mold Tooling
Above all, customer satisfaction is a priority for us here at Mumford Engineering. This is because most of our work comes from repeat business. Once our clients see our professional work and high-quality service, we will usually see the client return. We have made many Plastic Injection Molds over our many years in the industry. Mumford Engineering has worked with hundreds of clients on different projects, and we always deliver on time. If you have something that you require with Plastic Injection Mold Tooling, then Mumford Engineering is the right choice for you.
So, if you're looking for help with Plastic Injection moulds, look no further than Mumford engineering. Call us today and one of our professional and friendly team can certainly assist you with your requirements.