Plastic Injection Mould Tooling
Are you looking for plastic injection mould tooling?
Specialists in Plastic Injection Mould Tooling – At Mumford Engineering, we provide a reliable and efficient Plastic Injection Mould Tooling service throughout Essex and the surrounding counties. With many years of experience in engineering, we can certainly help with your requirements.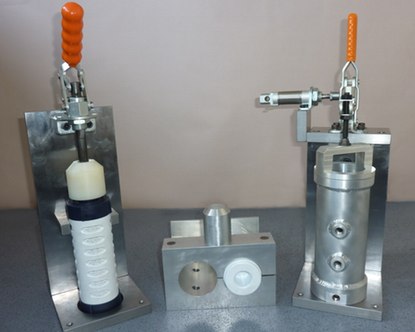 Leading Manufacturers
Mumford engineering is the UK's leading injection mould tooling manufacturers. Our team of qualified engineers can design and create high-quality prototypes through our Injection Tool methods. We pride ourselves in our excellent customer service and affordable mould making. Our design team will liaise closely with you, to ensure we deliver a second to none service and exceed expectations.
Prototypes
Prototypes are an important aspect when testing products before committing to a larger investment in a mould tool. Mumford Engineering can produce rapid plastic prototypes, to test products pre-production.
CALL NOW
Plastic Injection Mould Tooling
Customer satisfaction is our main goal, this is because the majority of our work comes from repeat business. Therefore building a long term business relationship is incredibly important to us. For that reason, all of our projects are finished in a timely professional manner. Pushing quality and customer service throughout. Over our many years in the trade, we have managed hundreds of projects for our clients. Boasting a wealth of experience in Plastic Injection moulding, we can certainly achieve your requirements. If you have something that you require with Plastic Injection Mold Tooling, then Mumford is the right choice for you.
So, if you're looking for help with Plastic Injection moulds, look no further than Mumford engineering. Give us a call today and one of our professional and friendly team can certainly assist you with your enquiry.