Injection Moulding
Toolmaking
Production Engineering
Wire Erosion
Product design support
Assembly
Cost efficient and competitive prices
Environmentally friendly
Delivery service available
Mumford Engineering Ltd are a tool making and injection moulding specialists having been established over 40 years, we supply manufacturers in most sectors ranging from the electronics industry sector to fishing tackle manufacturers.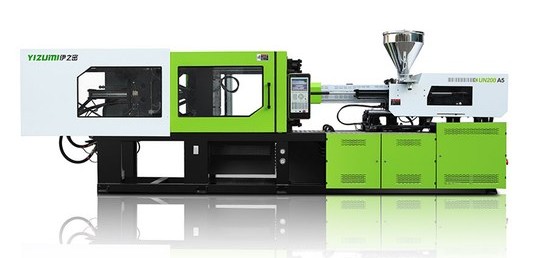 Based in East Anglia, with easy access from Colchester, Mumford Engineering provides a one stop shop approach, offering a complete service under one roof; from product design, injection mould tool design and toolmaking to injection moulding of the finished products. We provide production engineering for batch production of CNC milled parts and finish machining of injection moulded parts.
The 'Shell' is our biggest moulding shown next to a 1 pence for scale.
Lead weights, a completed product, Mumford Engineering made the tooling for the people that mould the lead as well as making the tooling and the plastic moulded parts.
Over moulded electrical components shown next to a 1 pence for scale.